About Us
COMMITMENT AND QUALITY CRAFTMANSHIP
No project is complete until the very last item on your punch list has been checked off.
5
ARCHITECT-BUILT DEVELOPMENT PROJECTS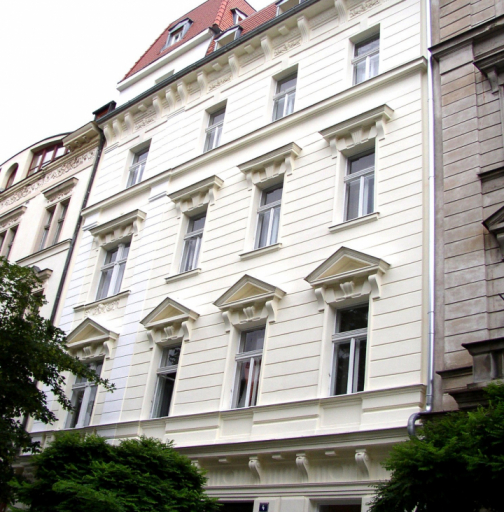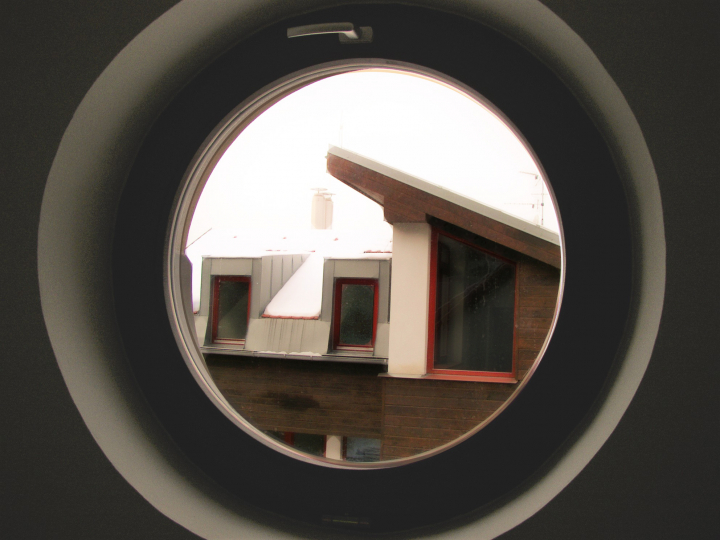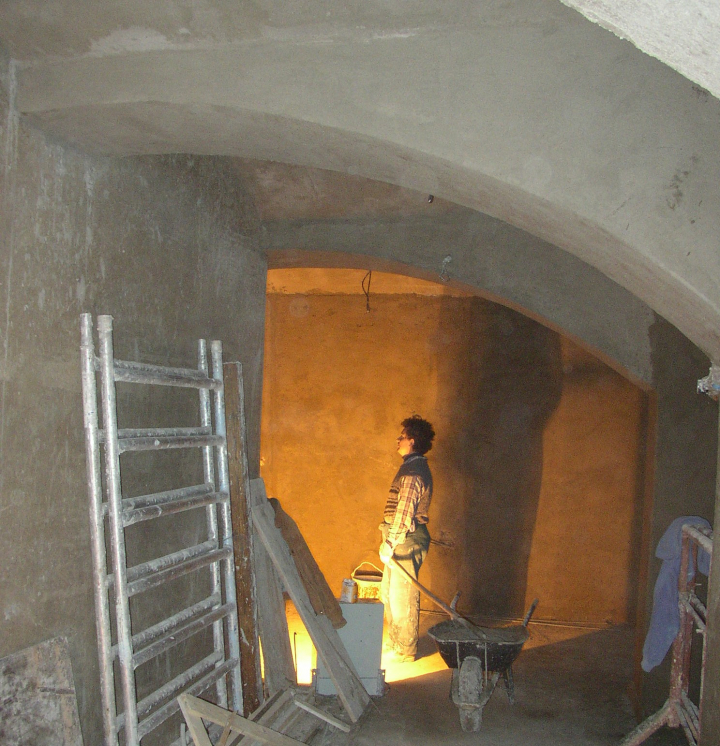 Who We Are
12
HIGHLY QUALIFIED SPECIALISTS
WE HAVE THE WEALTH OF KNOWLEDGE WITH SOLID NETWORK OF PROFESSIONALS
ALASIA was established in 1999 and evolved very rapidly into a group of companies with services covering the broader engineering, real estate, development and consulting field.

Our experienced multidisciplinary team of experts is dedicated to handle projects of any complexity, providing innovative responsive services and products to our clients.
Services
GENERAL
CONSTRUCTION &
DEVELOPMENT

The successful completion of a large number of projects, namely in the residential, hotel, office and commercial sectors prove to be the guarantee for quality service, cost control, innovative thinking and value.

PROJECT &
CONSTRUCTION
MANAGEMENT

We ensure the application of knowledge, skills, tools and technologies to a broad range of activities, meeting the requirements of each particular technical project, striving to excellence in services we provide.

PROPERTY
MANAGEMENT &
MAINTENANCE

Carrying out both operational activities and preventing & repairing maintenance, we are committed to maximize the value of our clients' properties at a minimum cost.

MARKET RESEARCH &
FEASIBILITY STUDIES

Combining many years of experience in the developing Eastern European markets with deep knowledge and understanding of market research tools, we provide quality services to clients who need to explore new business opportunities or enhance existing operations in this fast changing economic environment.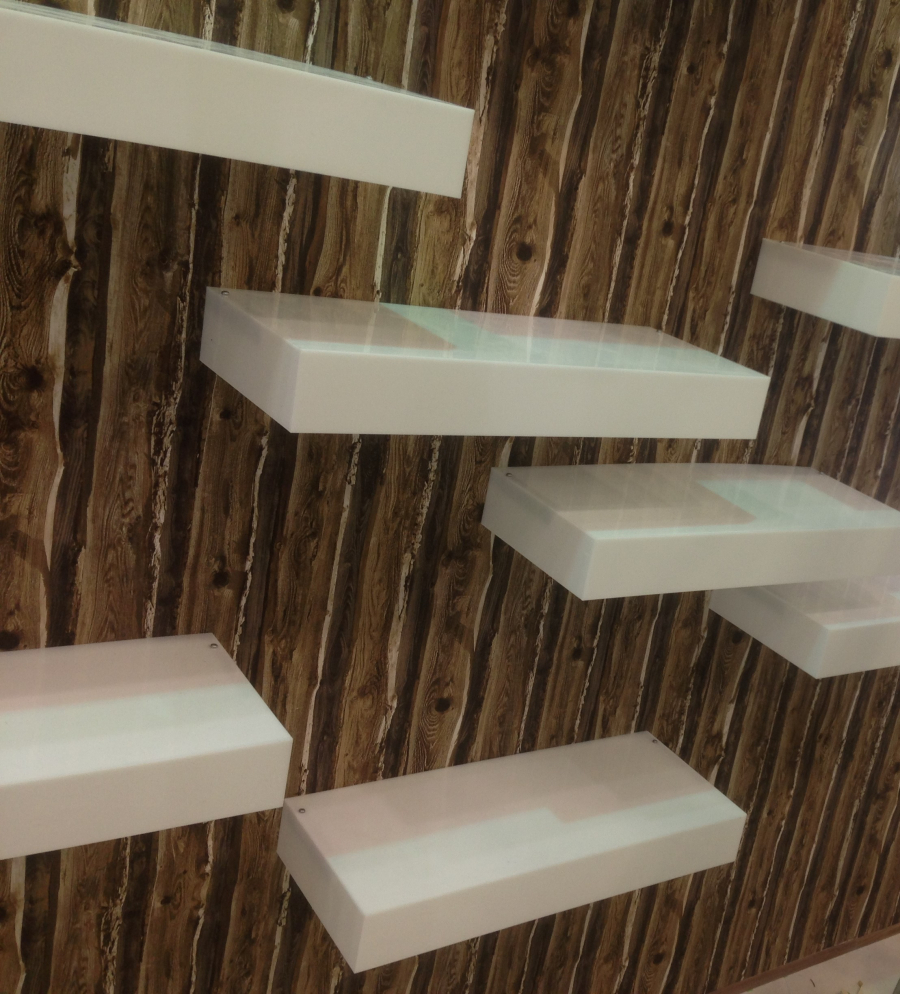 98
BUILT AND ENHANCED PROJECTS OF HOUSING AND COMMERCIAL FACILITIES
Our Partners
OUR BUSINESS PARTNERS MAKE US STRONGER
Our partners' network consist of institutions, companies and people who have the structure, resources and capabilities to deliver excellent products and services in their field of specialization.
MAJOR PROJECTS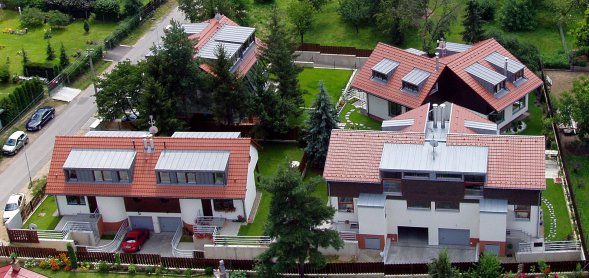 TROJA GARDENS
Design and development of 8 maisonettes in the picturesque area of Troja in Prage 7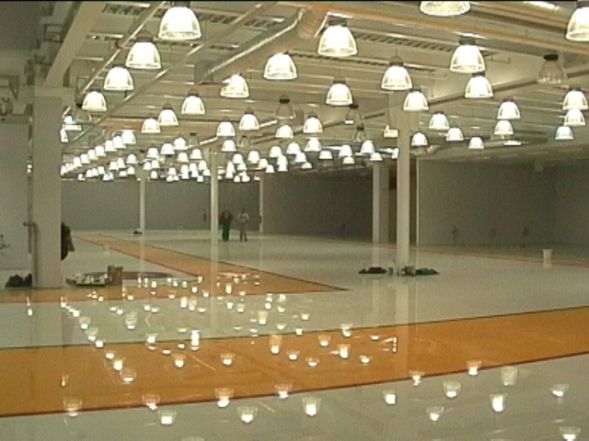 COMMERCIAL PROJECT - ELECTROCITY
Interior design and construction of 9 electrical appliances' outlets (930 - 2.850m2) in various cities of Czech and Slovak Republics.
Contact
WE HAVE THE KEY TO UNLOCK YOUR PROBLEMS
We are here to help you. Please contact us at: